EVENTS
2011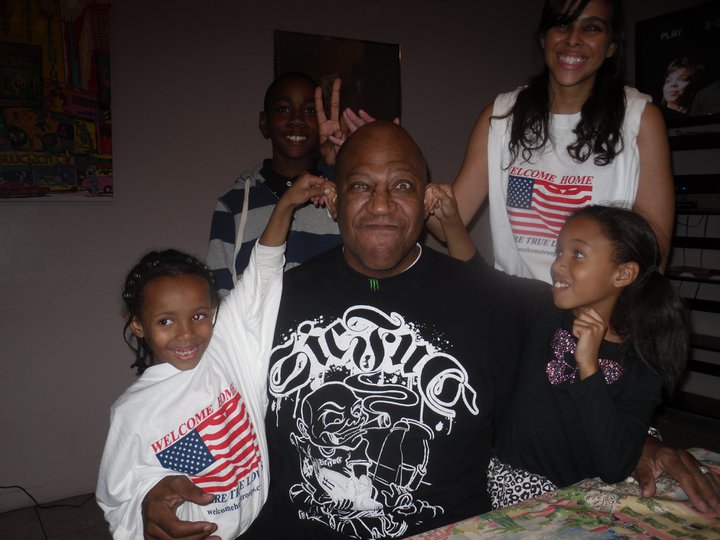 Celebrities: Tommy 'Tiny' Lister aka " Deebo" , "Zeus" and Rodney Allen Ripley signed autographs at "Bubbles Venue and Youth Center."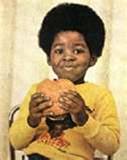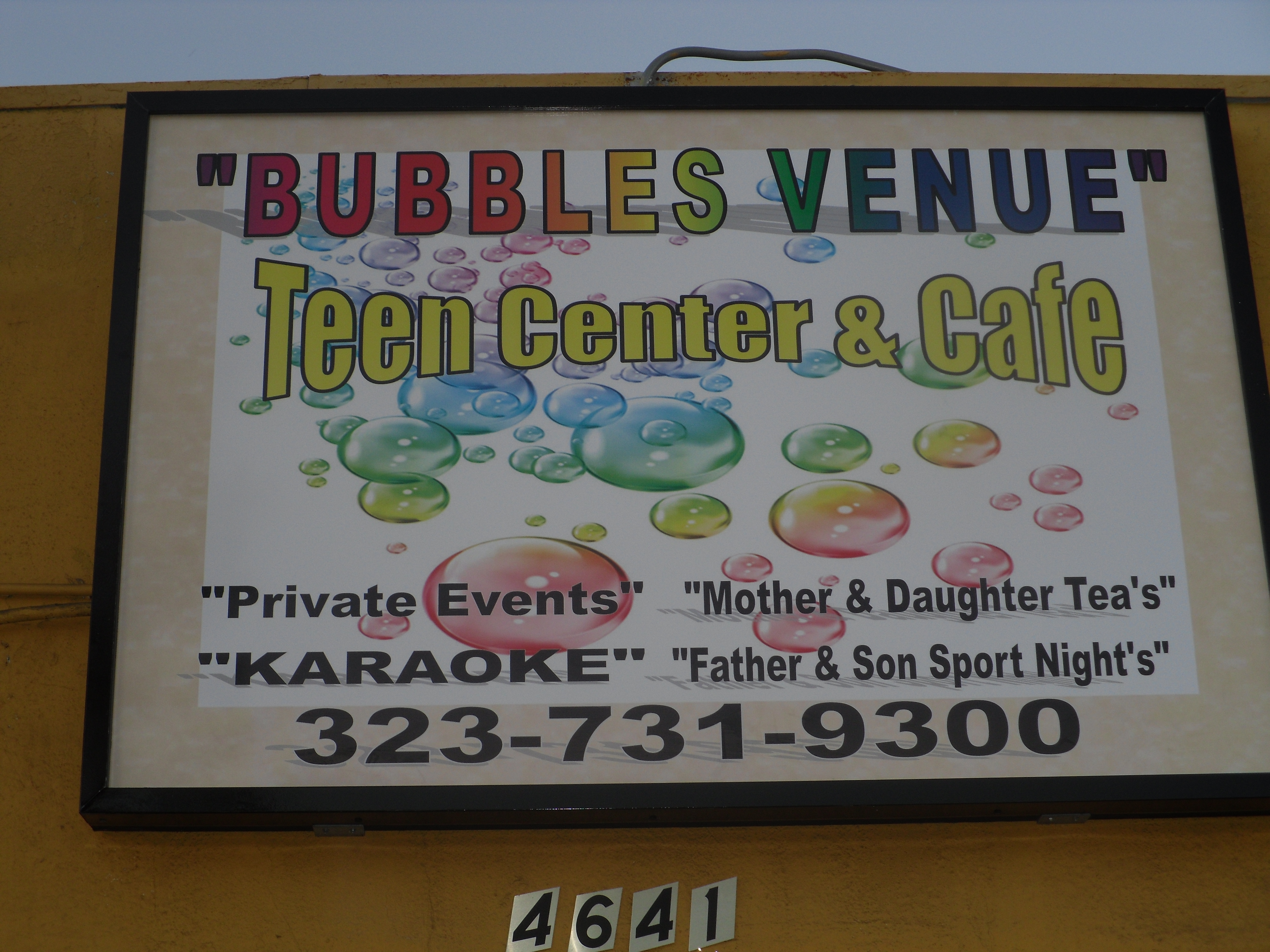 ---
2010
Denise Williams with P.O.W.E.R.S. founder Treasure Owens
2009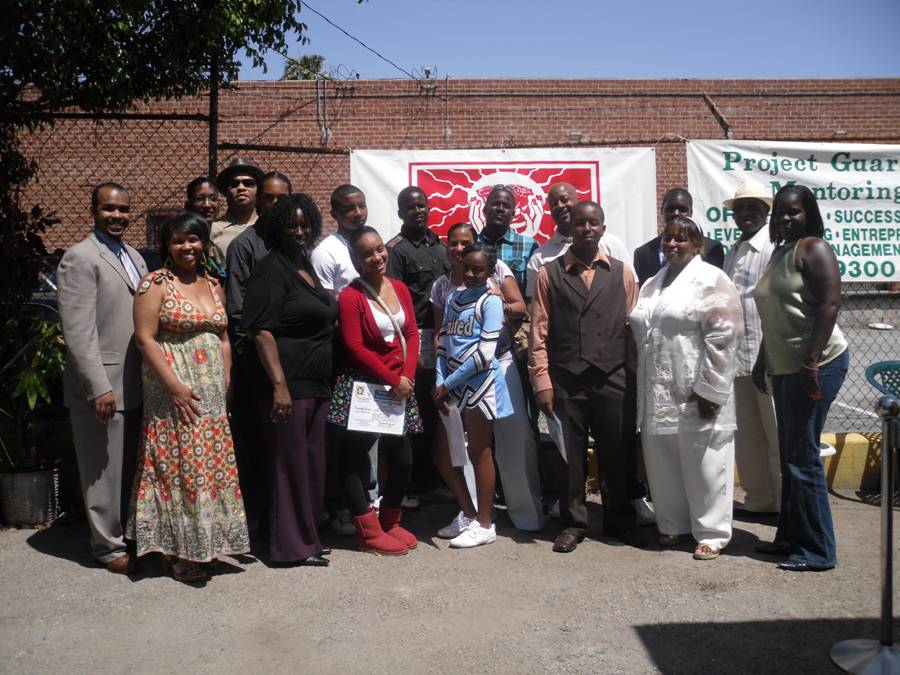 "Winners for Life" Mentoring Luncheon ...more

For details click here.

2006
11th Annual Toy Drive - Friday December 15th.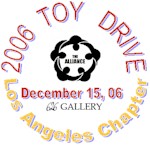 Toy Drive details click here.....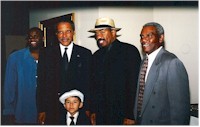 Click for full image.
Ricky Smith, Bernard Parks, Little Mismo, Steve Harvey and Honoree Marlin Briscoe, 1st NFL Black Quarterback.
2007 Award Show is being planned with an awesome group of honorees keep watching
2007 Charity Golf Tournament - June 22, 2007
Sponsored by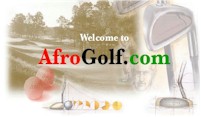 Upcoming Events:
2007 Miss California Princess Pageant
2006-2007 School Tour
Contemporary Gospel Play returns
"Faith and Temptation" written by T. Owens
2004 - 2005 Events
Award Show
Award Recipients were
Judge Mablene Ephraim, TV Personality
Steve and Mary Harvey, Radio and TV Personality
Mrs. Bobbi Parks, Marketing and 1st lady of District 8
Cynthia Amos, Principal of Century Community Charter School
Marlon Briscoe, 1st NFL Black Quarterback
All of these recipients were chosen for their humanitarian works in the city of Los Angeles, working and helping children.

2003 Events

for more information call 323-731-9300
or email us at powers9@ix.netcom.com