Real Estate and Loan Information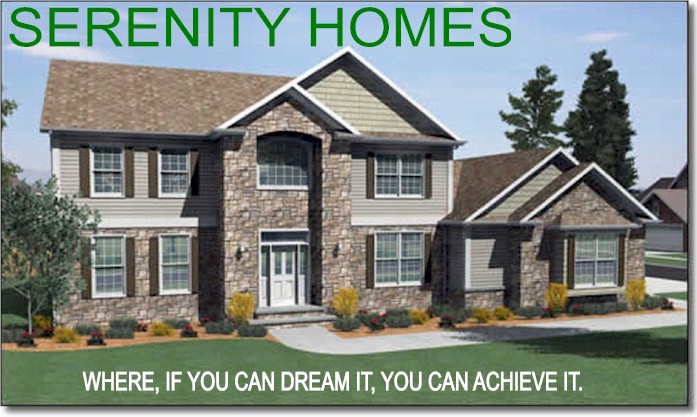 Own a brand new home in South Carolina in a new community. If you are looking to invest, enjoy your retirement, start over, just married, new family, going to college, in South Carolina or even North Carolina, this is the place for you.
New Shopping Center, golf course, public park, tennis courts, country club.
Send an email to treasureowens@yahoo.com for more details or to qualify through our Representative at Countrywide Home Loans and 1st Mortgage Home Loans. Don't wait until they are all gone, act fast and purchase your lot and design to build your custom home.
HOMES PRICES START AT $170,000
LIVING SPACE SQUARE FOOTAGE STARTS AT 2,000
LOT SIZES: 0.04 ACRES OR LESS
HIGH END HOME SITS ON GOLF COURSE
PRICES START AT: 400,000
LIVING SPACE SQUARE FOOTAGE STARTS AT 3,000
LOT SIZES: 0.50-1.0 ACRES
WE HAVE SET UP OUR OWN FUNDING OPPORTUNITIES FOR OUR CLIENTS. WE HAVE SPECIALIZED AGENTS WAITING TO HELP YOU QUALIFY FOR THE LOAN AND DESIGN YOUR OWN DREAM HOME.
YOU WILL BE THE FIRST TO ENJOY A NEW COMMUNITY WITH ALL THE LATEST FIXTURES AND BEAUTIFUL LANDSCAPE.
YOU CAN CALL: 323-731-9300 OR NATIONWIDE FINANCIAL AT 323-732-3322
for more details on any of the above listings, please email treasureowens@yahoo.com