Photo Gallery
2008 Photos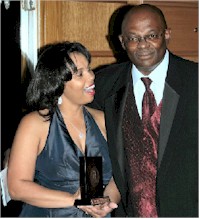 P.O.W.E.R.S. Founder Treasure Owens receives the "Alliance" Spirit of the Community Award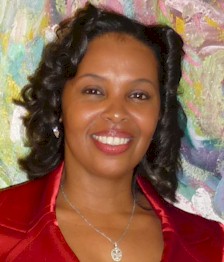 P.O.W.E.R.S. Founder Treasure Owens at the Watkins Award Kick off
P.O.W.E.R.S. Founder Treasure Owens talks to a group of future P.O.W.E.R.S.'s women.
Photos from the World Literacy Crusade 16th Annual World Celebrity Salute
Ms. Susan L. Taylor of Essence Magazine and Rapper Common....
2006-2007 Photos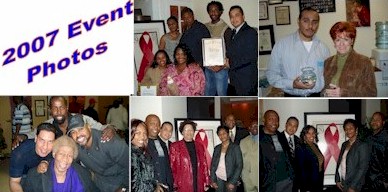 Click to view images.....
2004-2005 Photos
1st Annual Focus on the Family Luncheon - Saturday, April 10th, 2004
Special Guest Ben Vereen - Star of Stage and Screen

2003 Photos -
8th Annual Toy Drive Photograph - Saturday, December 06, 2003

Celebrity and Past Events Photos -
9th Annual P.O.W.E.R.S. Awards -Saturday, September 25, 2004 ...complete information.